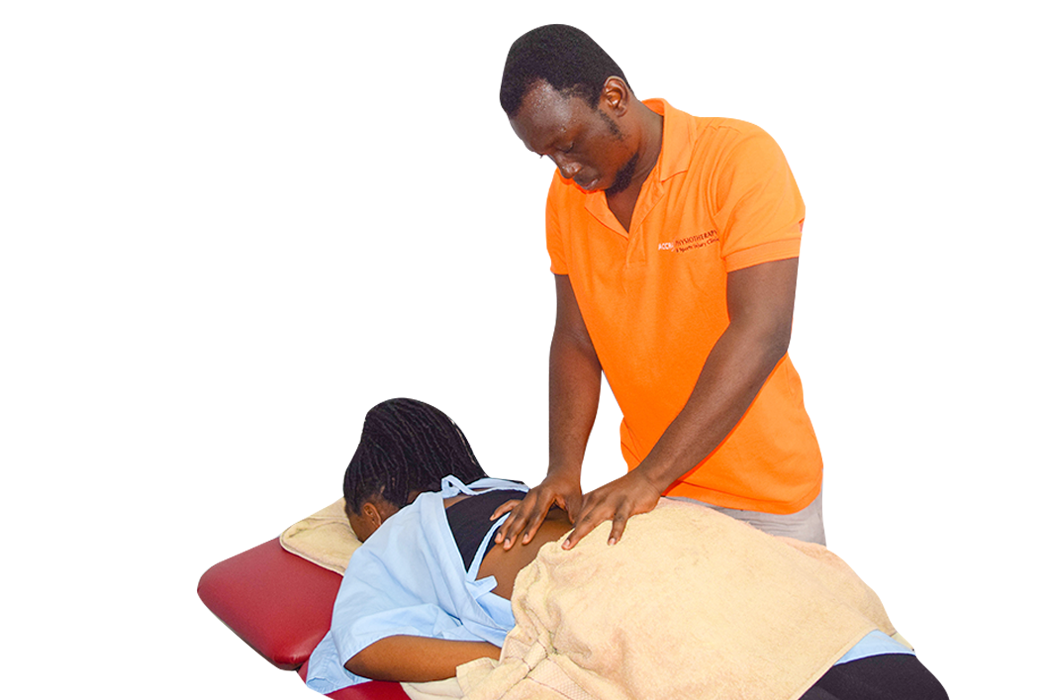 Accra Physiotherapy &
Sports Injury Clinic
APSIC is the leading physiotherapy practice in Accra. We are a modern well equipped and dynamic physiotherapy clinic dedicated to offering optimum rehabilitation to improve function and promote quality of physical health within the community. Our treatments are carried out by experienced and enthusiastic physiotherapists with the main focus of getting our patients good as possible in as quick as possible time.
We are open 5 days a Week!
Call us to book an appointment at 030 277-4146